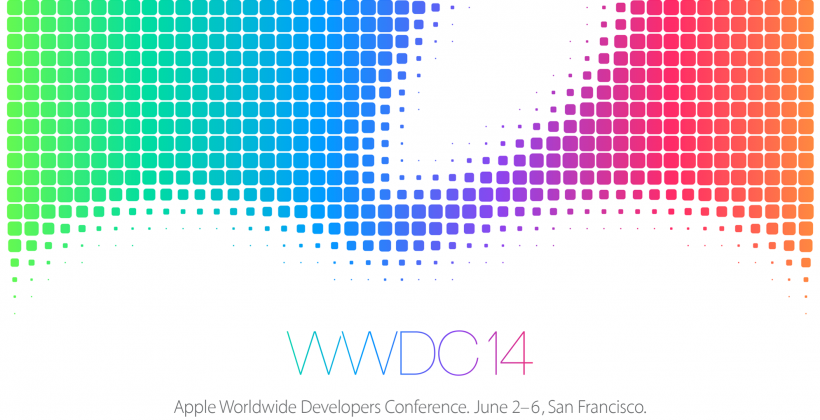 The big Apple may not have launched any new hardware, iPhone, iMac or iWatch, but it still gave fans plenty to walk away with. Any new product launches will most probably be announced in time for the Christmas shopping period when sales are higher and more frequent.
What we've learned is Apple intends on incorporating a consistent user experience across the board between its desktop, tablets and phones. One thing that was made clear was the marriage between iOS 8 and the new desktop operating system code named Yosemite.
Carrying out tasks on your iPhone and migrating to the desktop to finish them off quicker will be a breeze as your Mac will use your iPhone as a WiFi hotspot without the need to toggle any settings, if that's not enough you'll now be able to manage SMS text messages by sending and receiving them on your Mac as well as taking and muting phone calls.
Top take a ways from Apples recent presentation:
iOS 7 is fast, iOS 8 just got faster
In true Apple fashion, iOS 8 will be a free update. There's no official update, but it is expected to launch around the summer period.
Interactive Notifications
iOS 8 borrows a thing or two from Android & Blackberry10 by bringing interactive notifications to iOS 8, you'll now be able to respond to those incoming entries instantly with a simple swipe.
Swift Key is on its way
Swift Key technology has been enjoyed by many users of other platforms, and iPhone users will soon be joining in. Apple has opened up its platform to third party keyboards which will encourage new developers to submit their keyboards to App World.
Goodbye Drop box?
Apple is going head to head with Drop box and offering its own storage system named iCloud to its loyal customer base. All files will integrate between all other iProducts and native iOS apps, extending Mail attachments up to 5GB.
Messaging gets an upgrade
Some key features of Messaging on iOS 8 include naming threads whilst managing users (add/remove people), sharing your location within a thread temporarily and also sending audio or video clips right from the app.